Sometimes you only require support on just one part of a process rather than an end to end solution. Or perhaps you just need quick and temporary solutions to tap into for a project or when your internal capacity is stretched.  Our Tailored Solutions or 'Unbundled' Services are perfectly positioned to help.
Commonly requested services include:
Contingent recruitment services
Background & Reference Checking
CV screening & sorting
Market Mapping & Reporting
Volume Recruitment Project Planning
Initial telephone screening & shortlisting
Competency or behavioural interviewing
Talent Pool development and/or AI Sourcing activity
HR Process support and documentation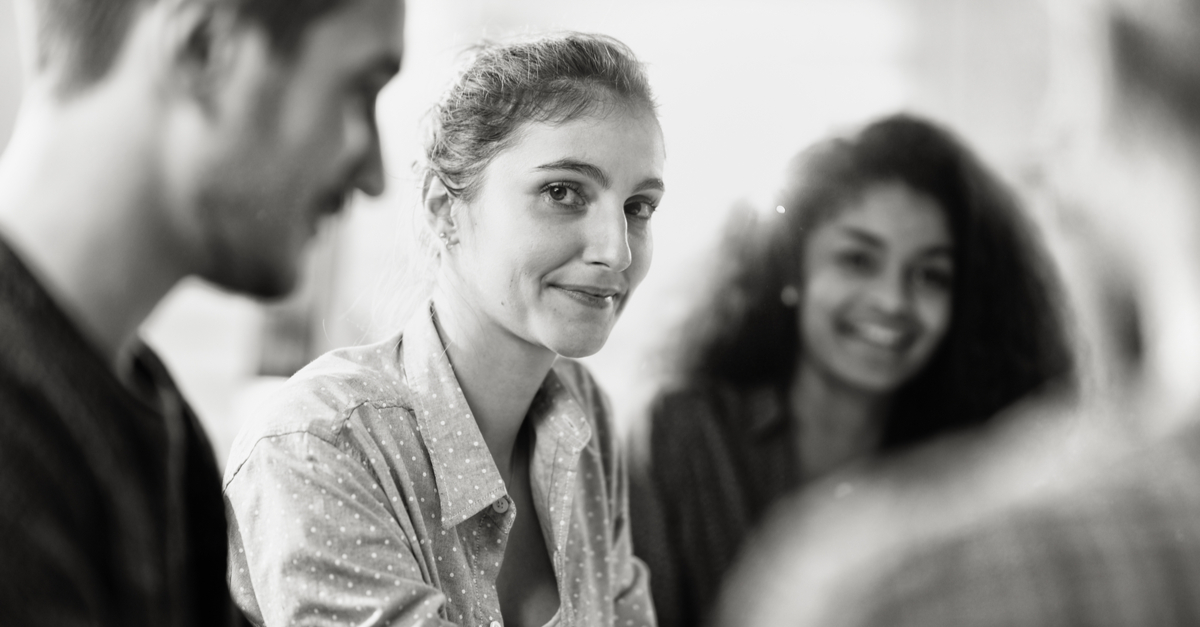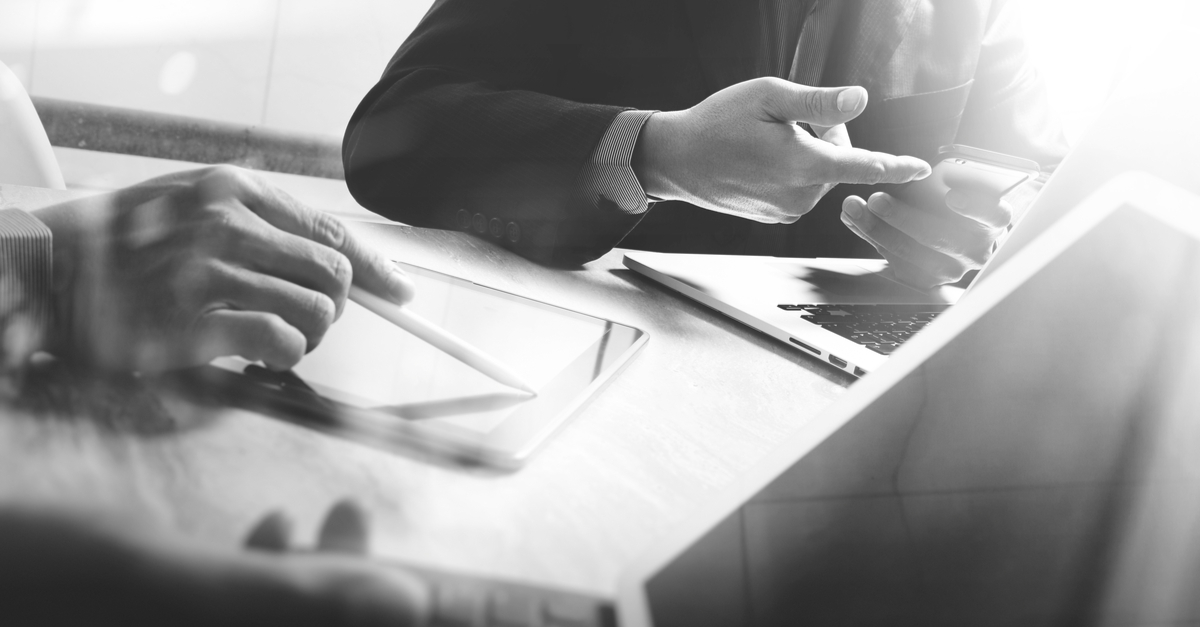 Having a "Pick & Mix" approach provides exception flexibility to your business without the hefty price tag. Our tailored or 'unbundled' solutions can be utilised individually or grouped together based on what you need and when. This is ideal for projects or when solutions are required on demand.
Who are our Tailored Solutions designed for?
Organisations that have limited internal HR support for Talent & Recruitment
Businesses that have good HR & People support but require additional assistance
Businesses that want more mature HR & Talent processes and policies
Organisations that need to tap into any level of support for a short period of time
We partner closely with your internal HR and Talent Acquisition team to deliver the solutions you require in a timely and cost effective manner.