If only… A common headache for
businesses is the time, cost and
resources involved in searching,
hiring, and leading talent. We get it.
That's why the backbone of our
business is to provide you with a
clearer pathway in becoming a
successful and in-demand employer
of choice.
Let us do the heavy lifting, helping
you to better showcase your business
to the best talent. Think of us as your
people partners. We're your problem
solvers, gap-fillers, biggest
cheerleaders and trust advisors for
all things talent and leadership.
While nothing we do is off the
shelf, here are a number of
strategic solutions to support your business, no matter your size: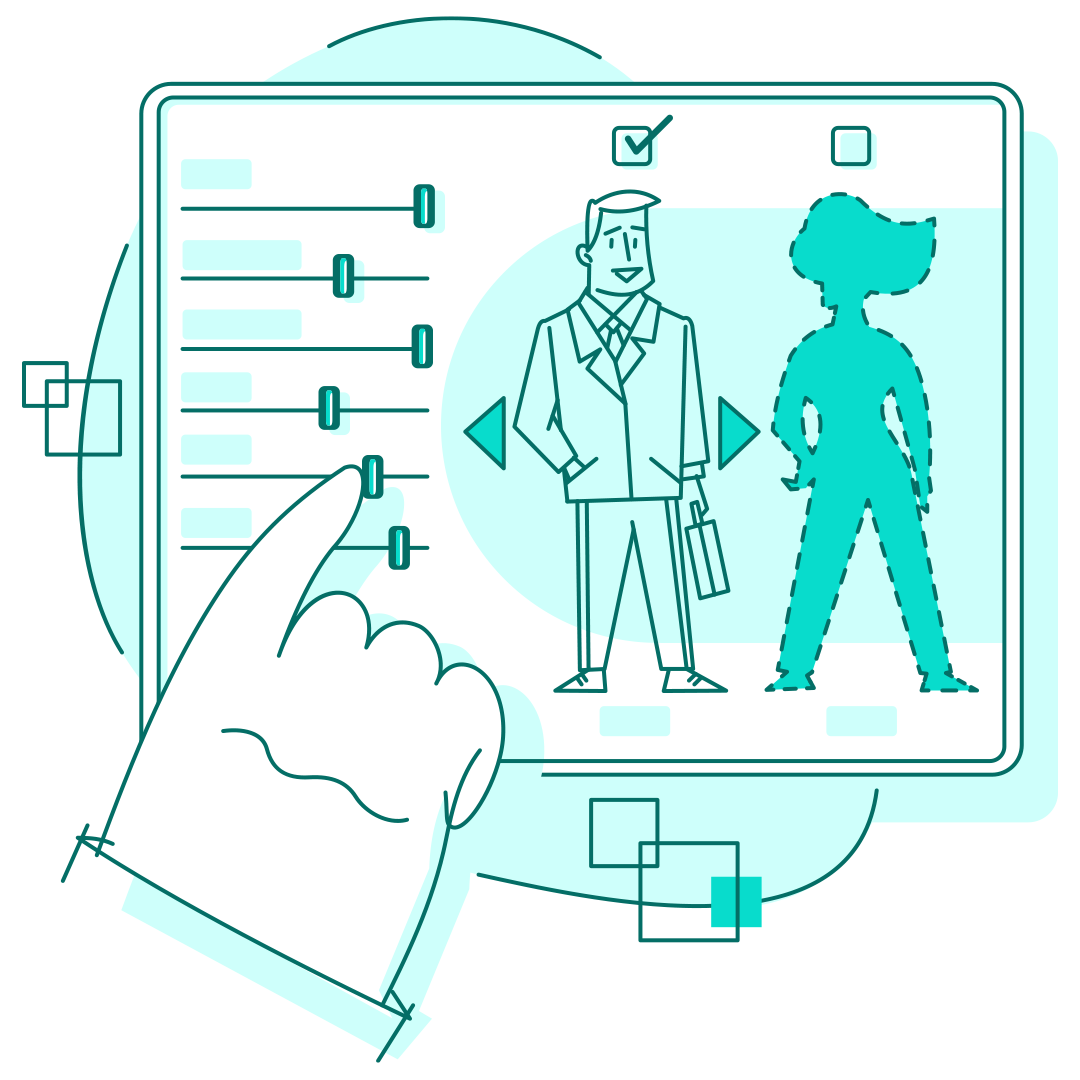 Talent Management
Office (TMO)
Acting as an extension of your people team,
our TMO provides wrap-around talent
strategy solutions from planning, design,
implementation, coordination and
coaching to cover all or some of your people
needs.
Our TMO solution includes an intuitive sourcing
and recruitment model that's specifically
designed to suit each of our partner's
needs. Our cutting-edge technology
provides us agility to scale as our partners
priorities change, providing you with
substantial and sustainable savings.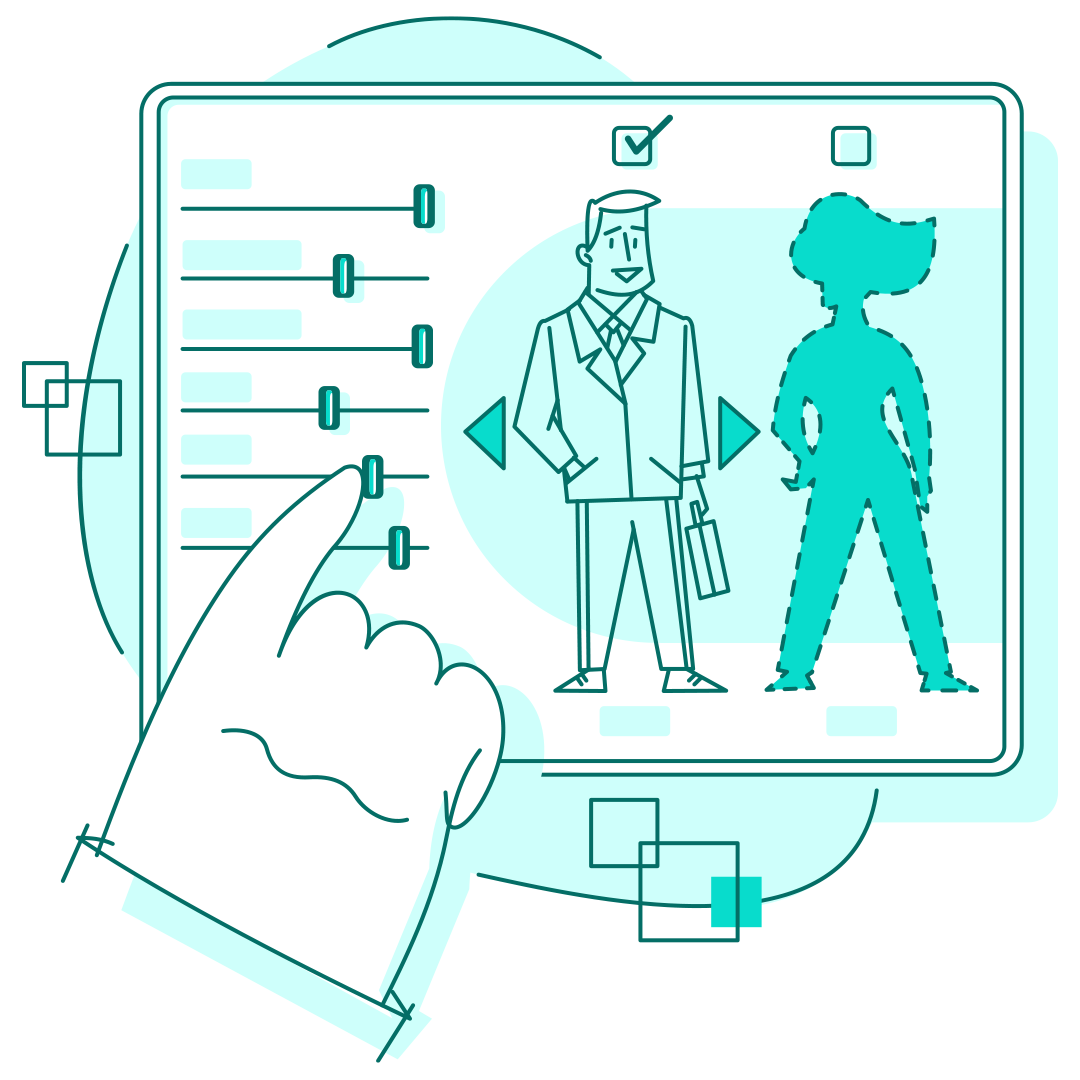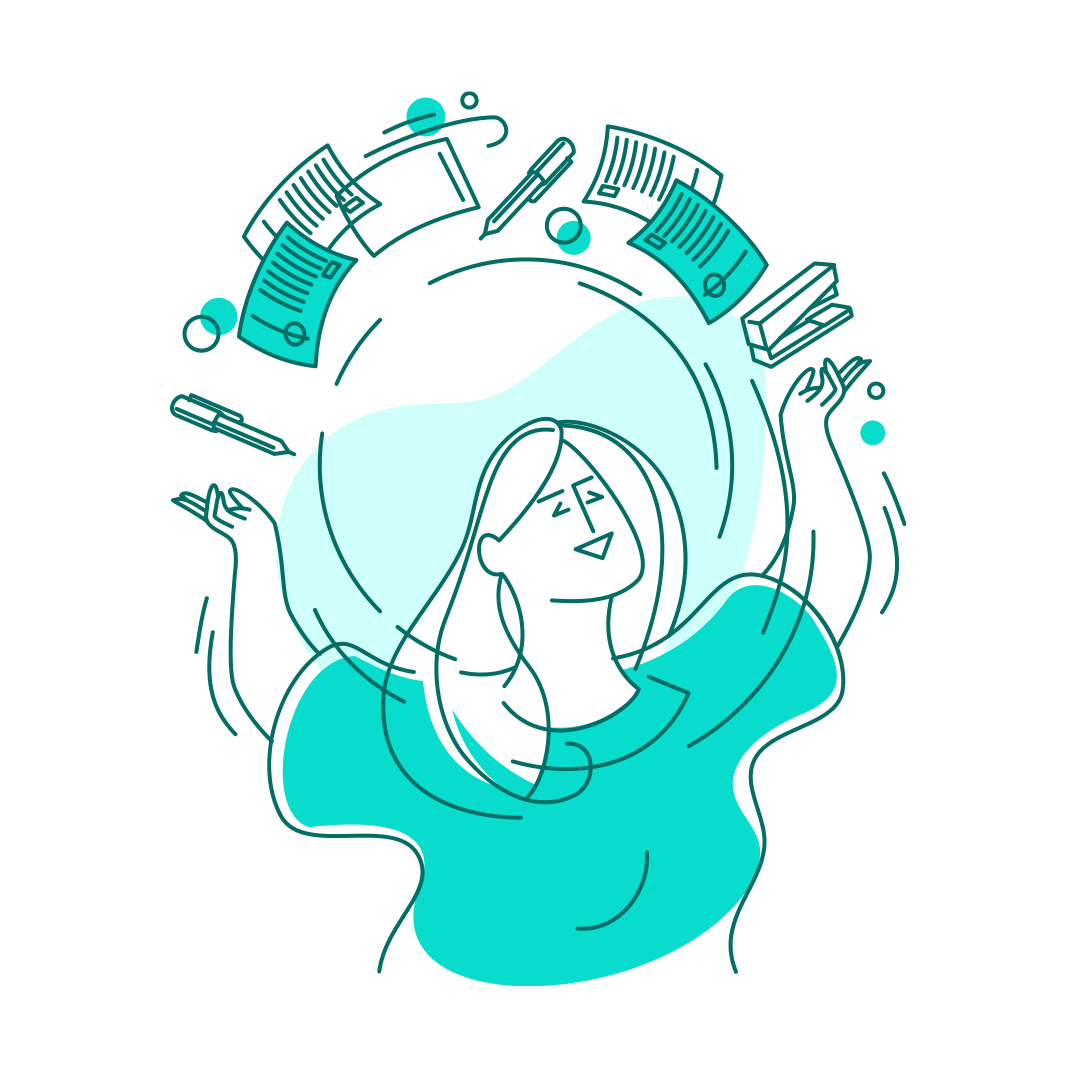 Got some big plans ahead? We're your extra
pair of hands for all things people projects.
From end-to-end talent placement
assignments and after-care to employee
value propositioning, our team have
multi-industry experience, connections,
and wizardry to find and attract top-notch
talent to your business.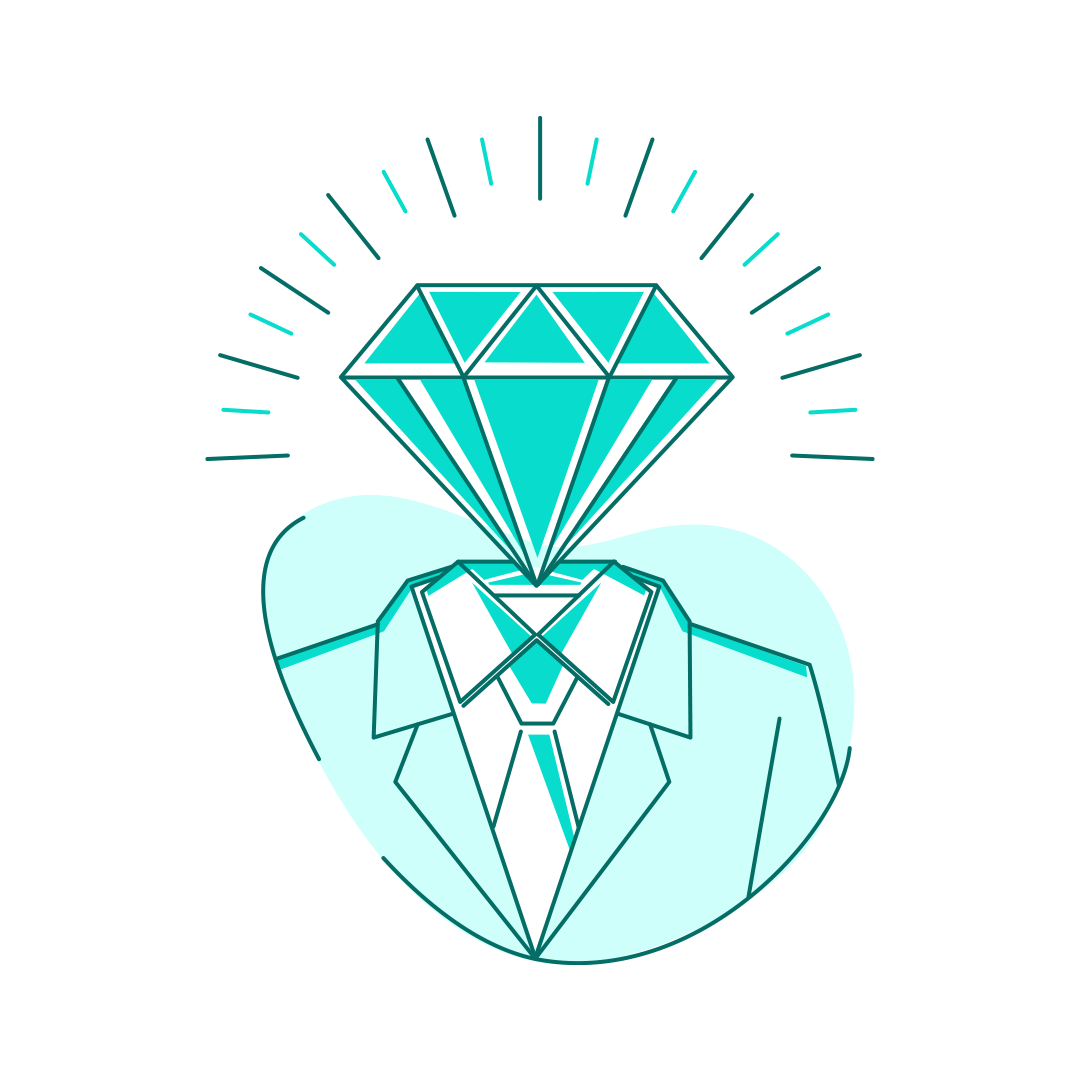 Looking for your next stand-out gem? We
know a few hiding spots for top executive and technical candidates. With access to the global population through cutting edge technology, live talent communities and substantial connections,
we know where to look and who to ask to find your next top performer.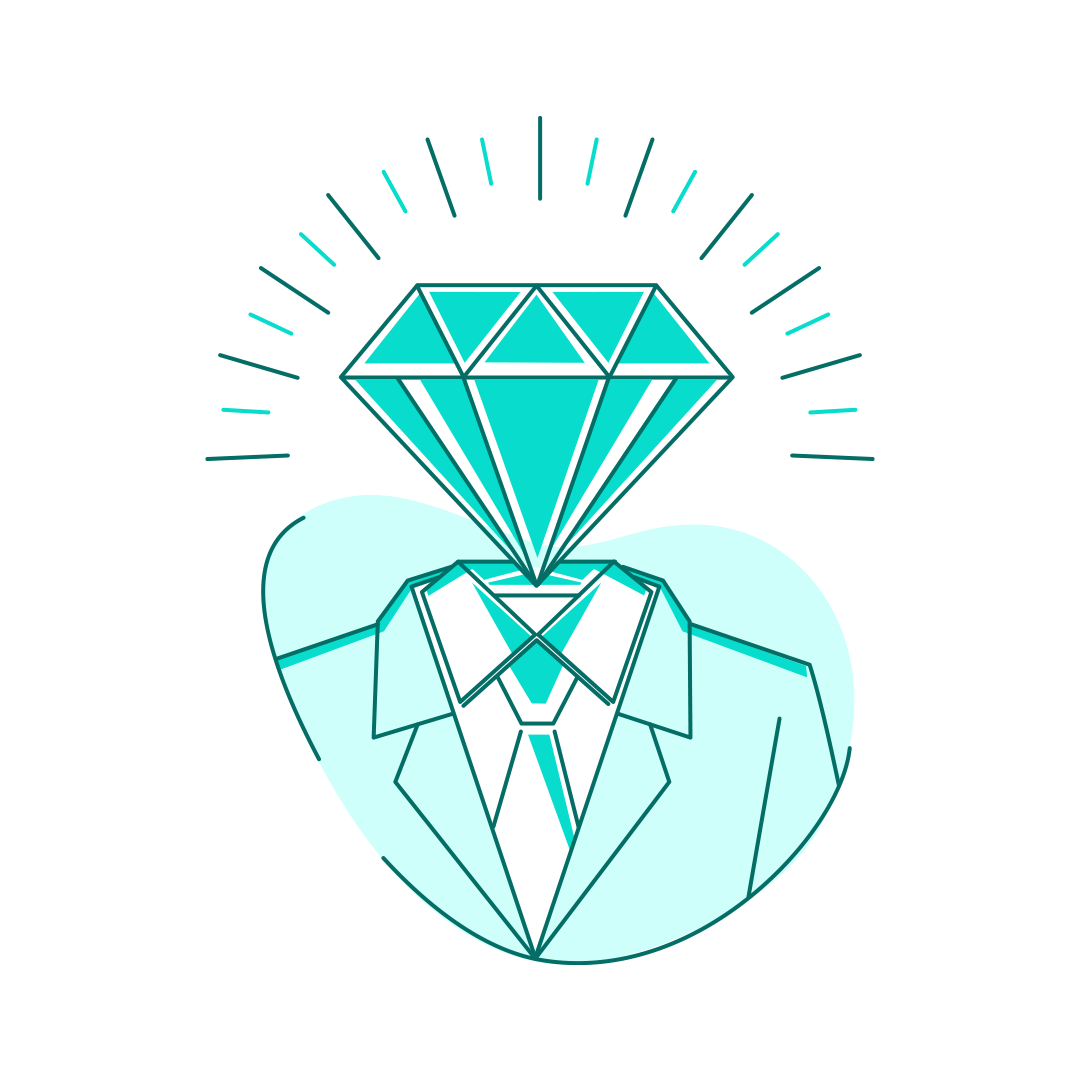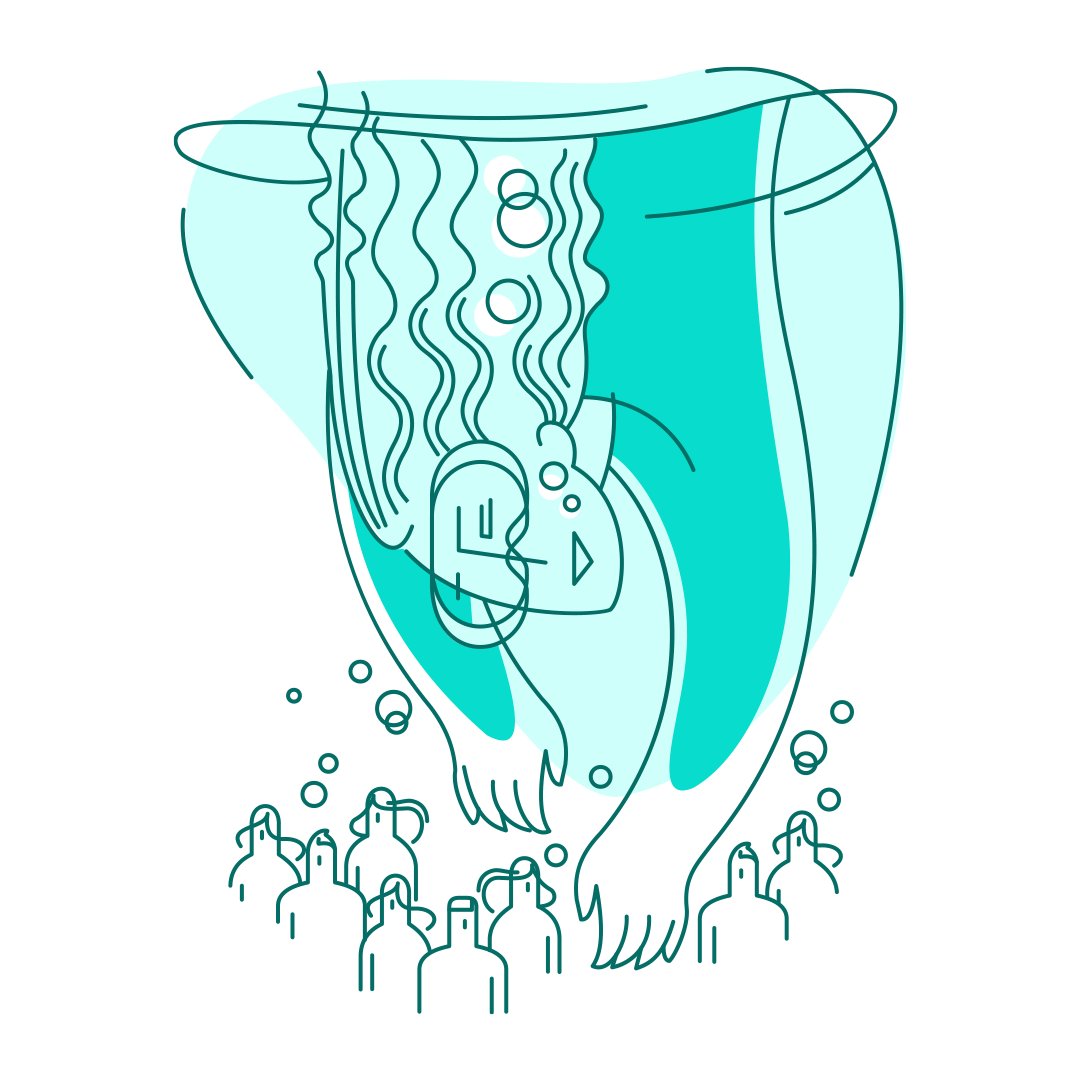 Why should someone work for you? We'll
dive deep, getting to know what makes
your business tick and identifying areas
where we can better support your brand as
an employer of choice in a competitive
talent market.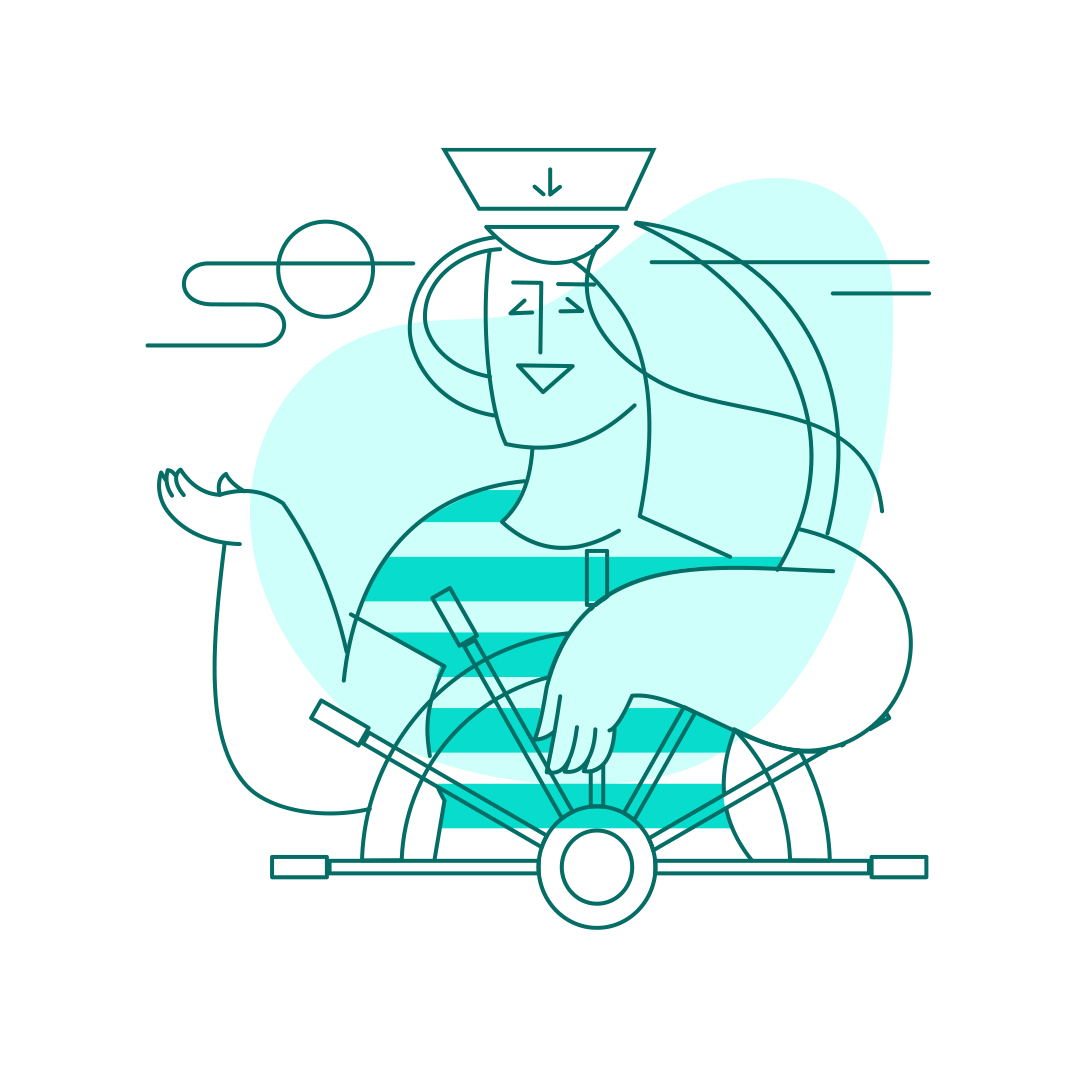 Leadership growth and succession planning is critical to the success of your business. From feedback to delegation and empathy to acumen, let us guide your current and future leaders, helping them to sing from
your song sheet.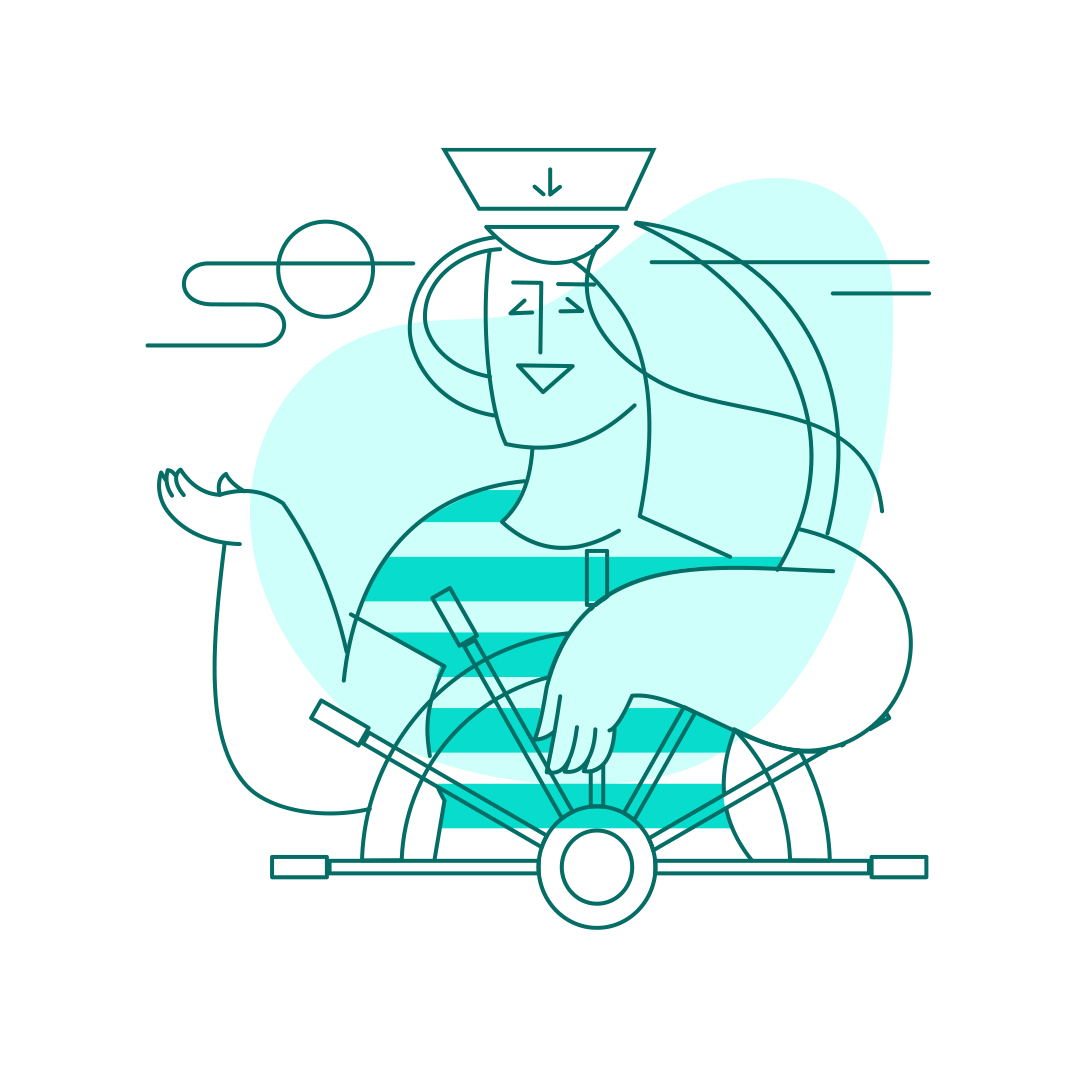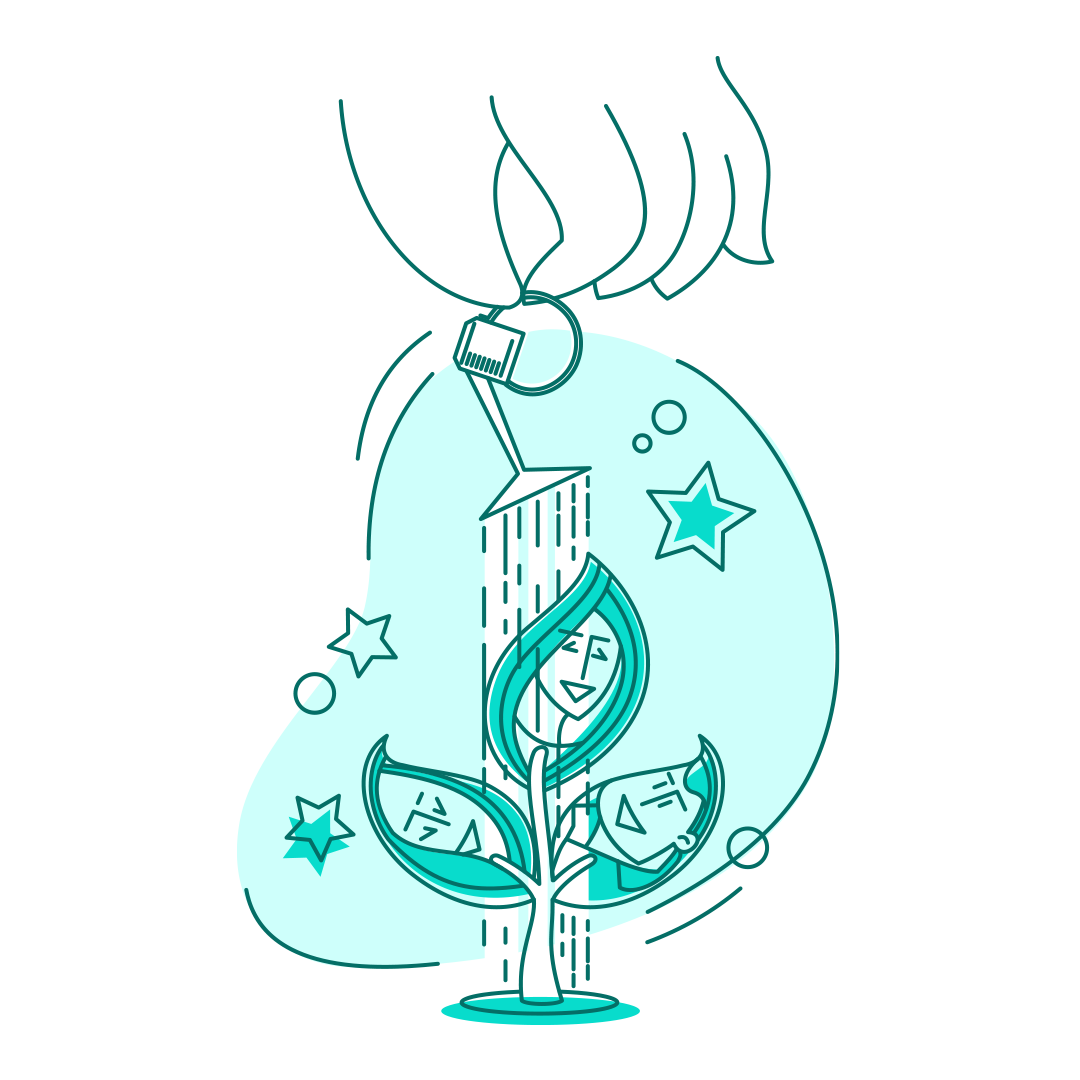 More than a paycheck, we'll help you
discover new ways to reward your team
members to gain more longevity and
strategies to remain competitive in global
and local talent markets.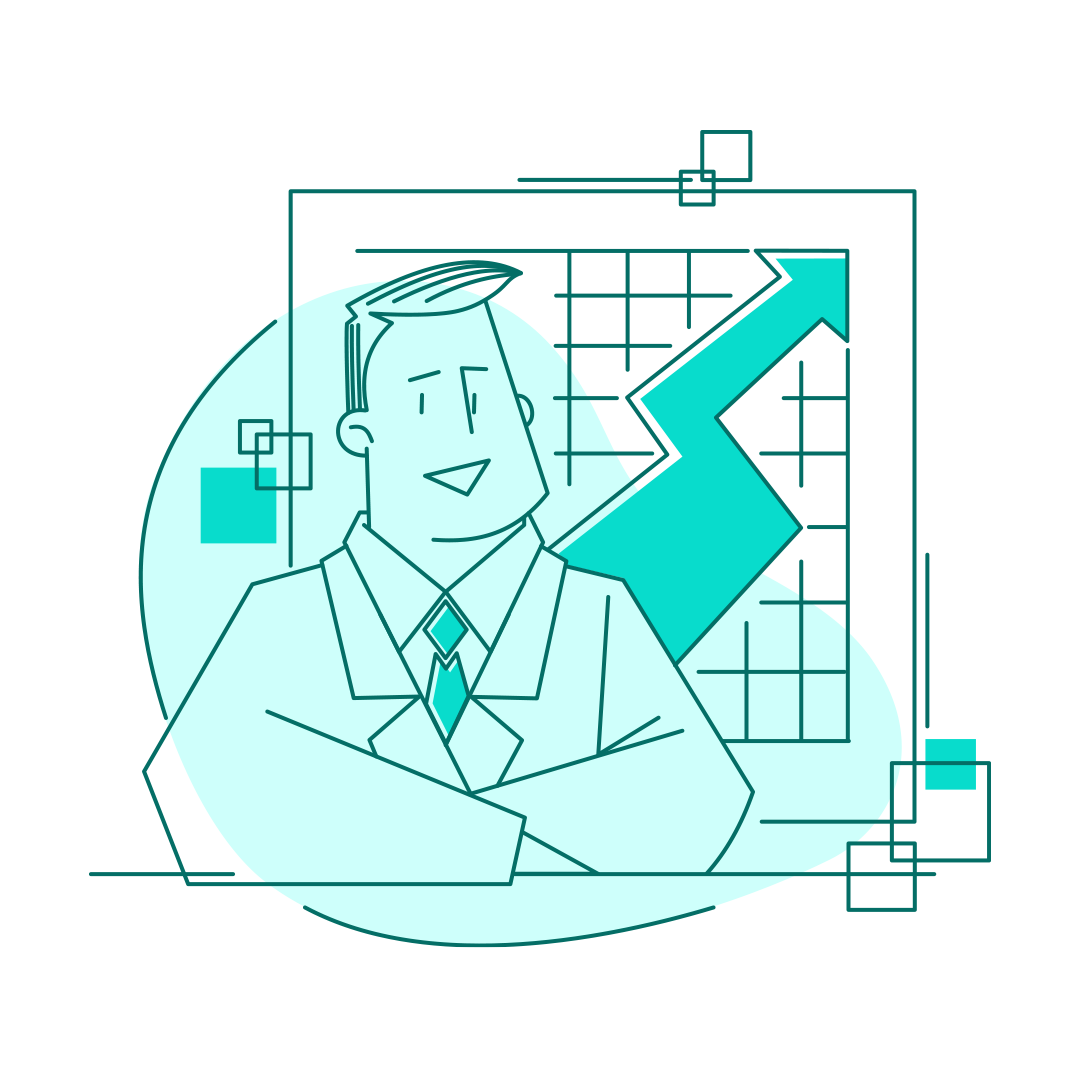 Commitment is best shown when someone
is in need. Business changes and
transformations can be a stressful time for
your team. We offer our services to any
level of personnel looking to identify their
next career move and to assist with a
strategic approach to the market.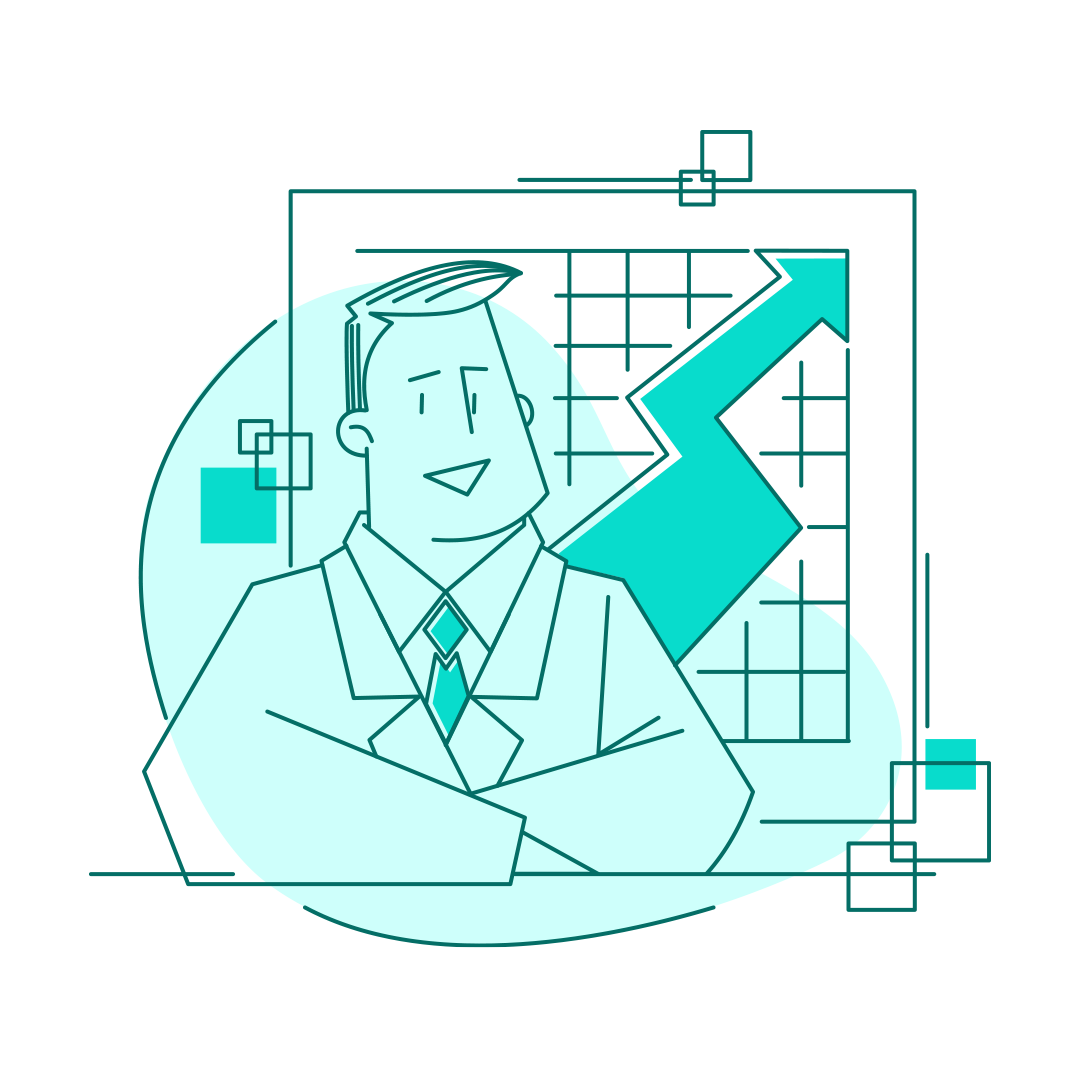 As a newly appointed Manager,
I recommend STS Group and Paul
for anyone new or having been in
a managerial position to gain
practical and useful advice to
help with their career development.
ADAM E – WELLINGTON
Throughout the job application
process, the communication was
outstanding and professional.
STS really took the time to explain things clearly and asked intelligent questions to get to know me and assess if I would be a good fit for the team.
ANGELA H – WELLINGTON