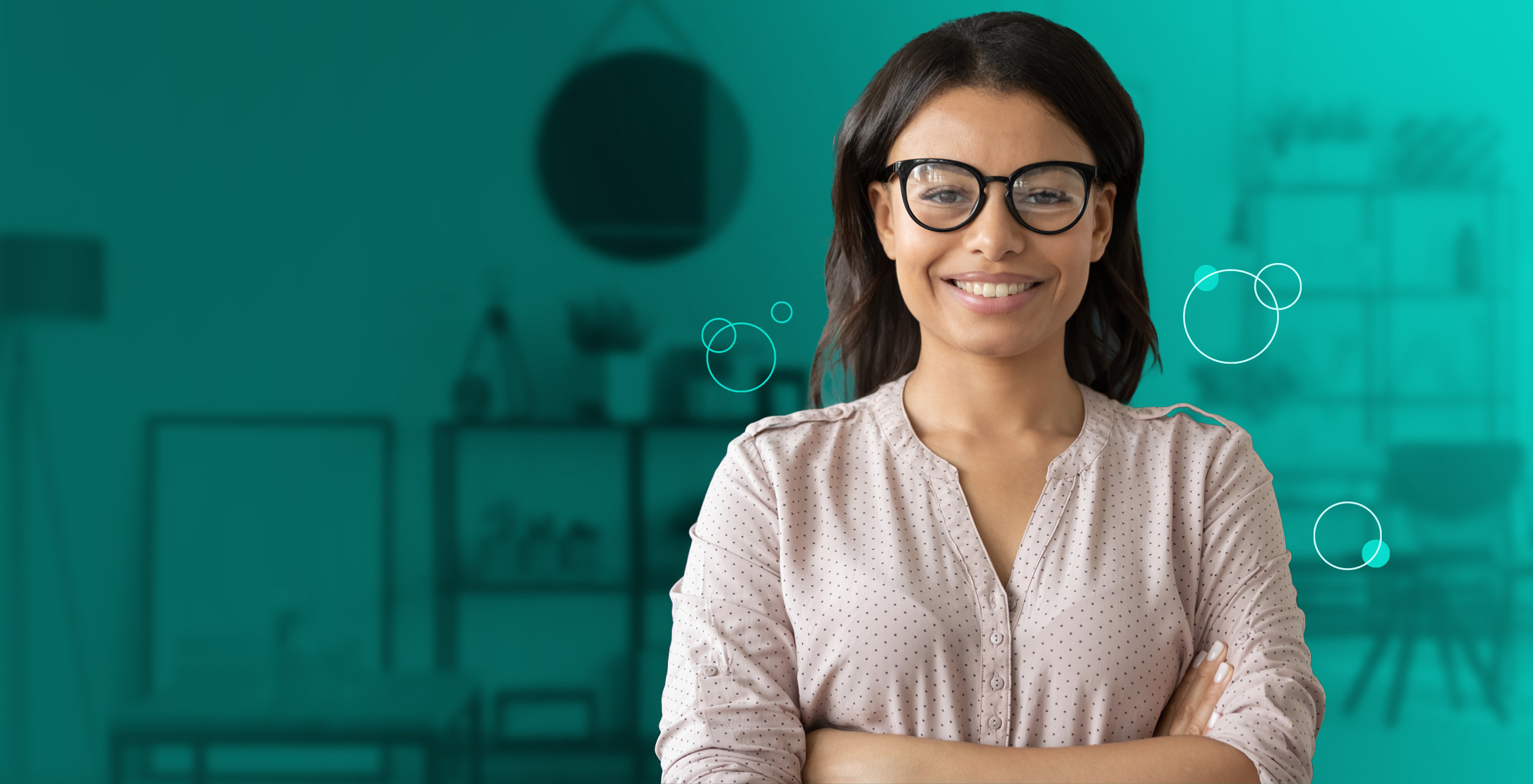 We are
your people
strategy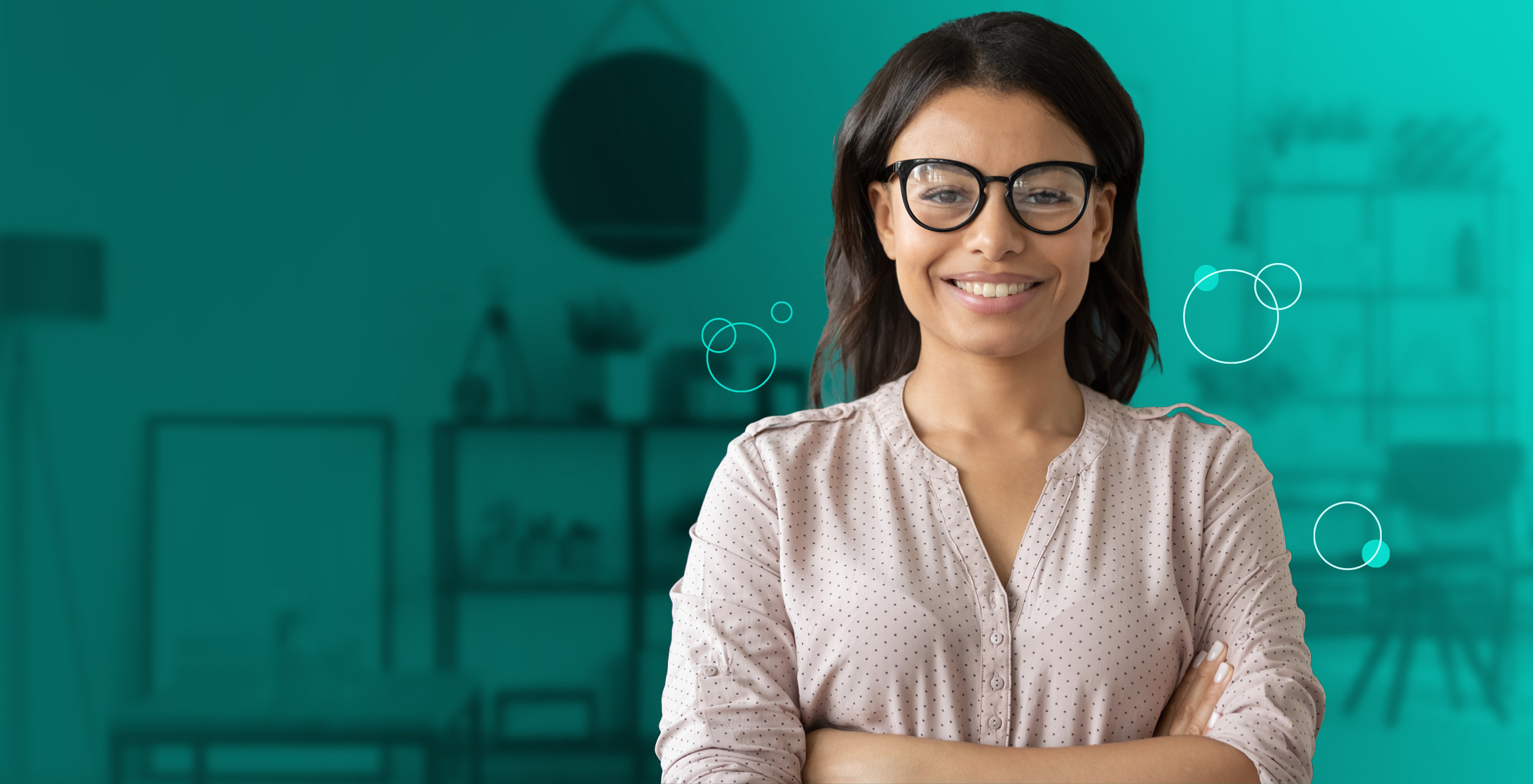 Slide
We are
your people
strategy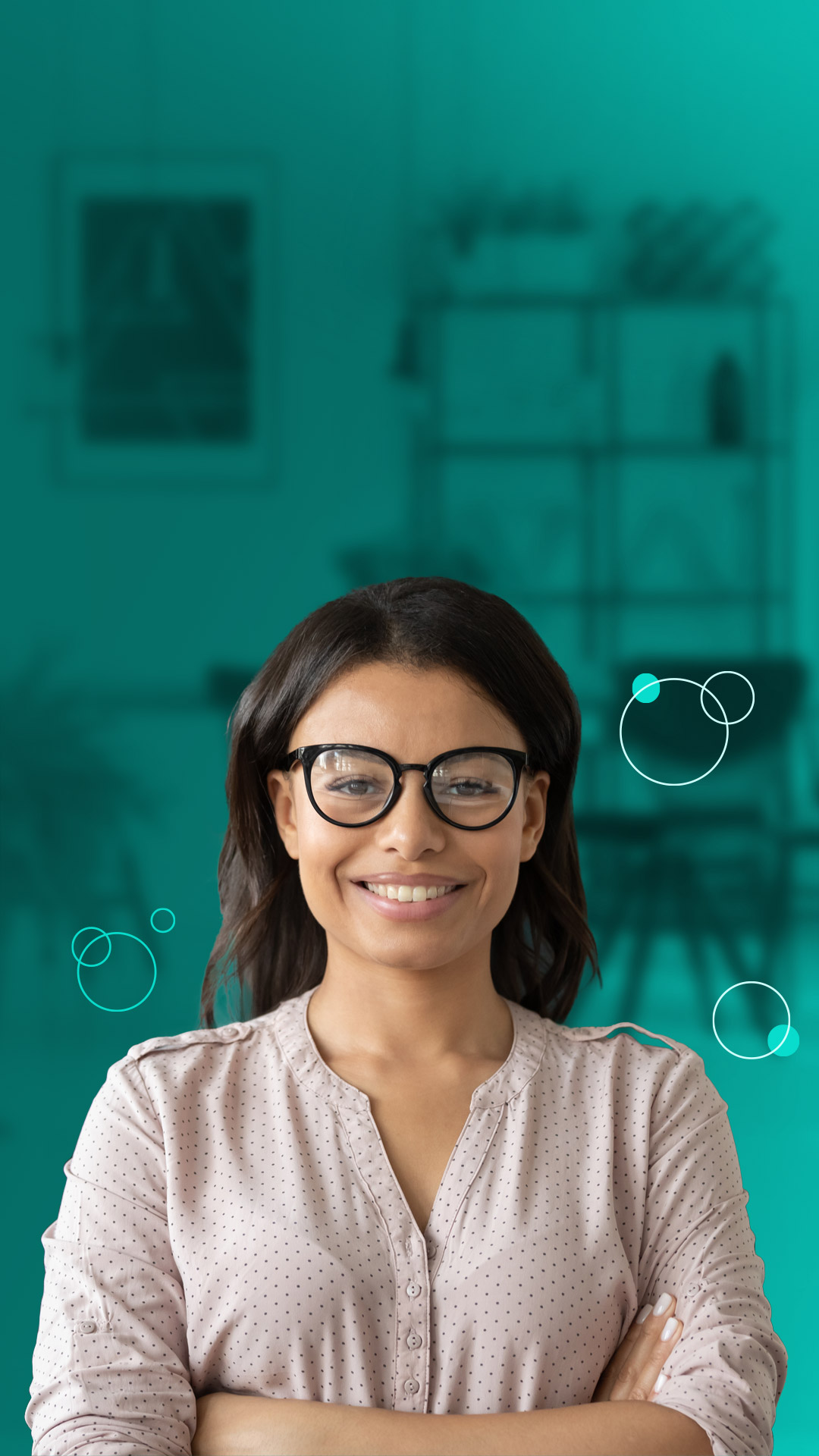 Slide
We are
your people
strategy
Can people management be done better? We think so…
In our experience, we've seen some big gaps in the obvious
connections between candidate experiences, business capabilities and
longevity in the employee lifecycle.
With these common experiences and an endless desire for POSITIVE
employee experience, our team set out to revolutionise management consultancy
for the people. Since opening our doors in 2018, we've grown and aim to
continually ace the agility course of business growth, talent management and
leadership with a nononsense, flexible and honest approach.
Each of our team members brings unique expertise, passions and drivers –
making sure that we cover all areas of your people consultancy needs.