Our Solutions
At STS we believe there is a need for greater collaboration and partnership to assist businesses scale through effective and relevant talent strategies for long-term success.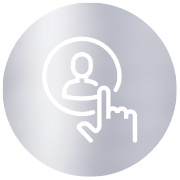 Talent Management Office (TMO™)
STS Group's Talent Management Office (TMO™) is a truly unique approach to solving your talent challenges. The TMO™ will deliver your current and future needs at a substantially lower cost than traditional methods.
---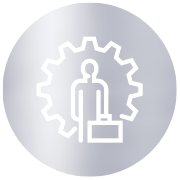 Strategic Transition Solutions
We have identified a need for New Zealand businesses to provide a greater duty of care in supporting their people throughout their entire employment journey from onboarding to transition out. Many organisations do relatively well with onboarding, however more can be done to ensure support is provided throughout the entire lifecycle of one's working relationship.
---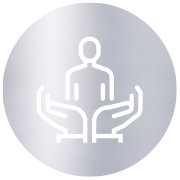 Strategic Transformation Solutions
The one thing that is always constant in business is change, or at least an ongoing review of the status quo. Any time change is being considered, people should always be at the forefront of any decision in an organisation.
It's critical that organisations understand the effect even minor change can have on the entire business and make this a crucial part of their overarching change strategy.
---
STS Group International
The team at STS Group International have extensive experience in delivering the right talent in many markets around the world. The entire team have honed their skills providing talent solutions across the UK, Europe, UAE, Australia, New Zealand and the USA. Of great benefit is STS Group International being based in New Zealand. New Zealand is the first country to see the sun rise and we're therefore strategically located to take advantage of our time zone in discussing opportunities with talent around the globe.
---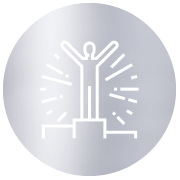 Strategic Employer Brand & EVP Advisory Solutions
Today too many companies feel their consumer brand and employer brand are the same thing. At STS we help employers to identify and differentiate their EVP and employer brand from their competitors along with advising on how to engage their desired audience of future talent.