We understand that sometimes you may want support to find and identify the best talent in the market quickly yet avoid hefty agency fees.  Our AI Talent Mapping & Sourcing services do exactly that, saving you time, energy and money.
We use the latest AI technology to focus on the passive market using real-time data.  We provide you with specific market insights reports & ranked talent lists to enable you to take a targeted approach to sourcing hard to fill roles.
What can our AI Talent Solutions offer?
Market Insights Talent Reporting
Open Web Search Technology
Outreach Engagement Campaigns
AI Search Ranked Candidate Lists
Talent Mapping by Industry
Diversity focused search & insights reporting
Data segmentation by industry & organisation
Competitor analysis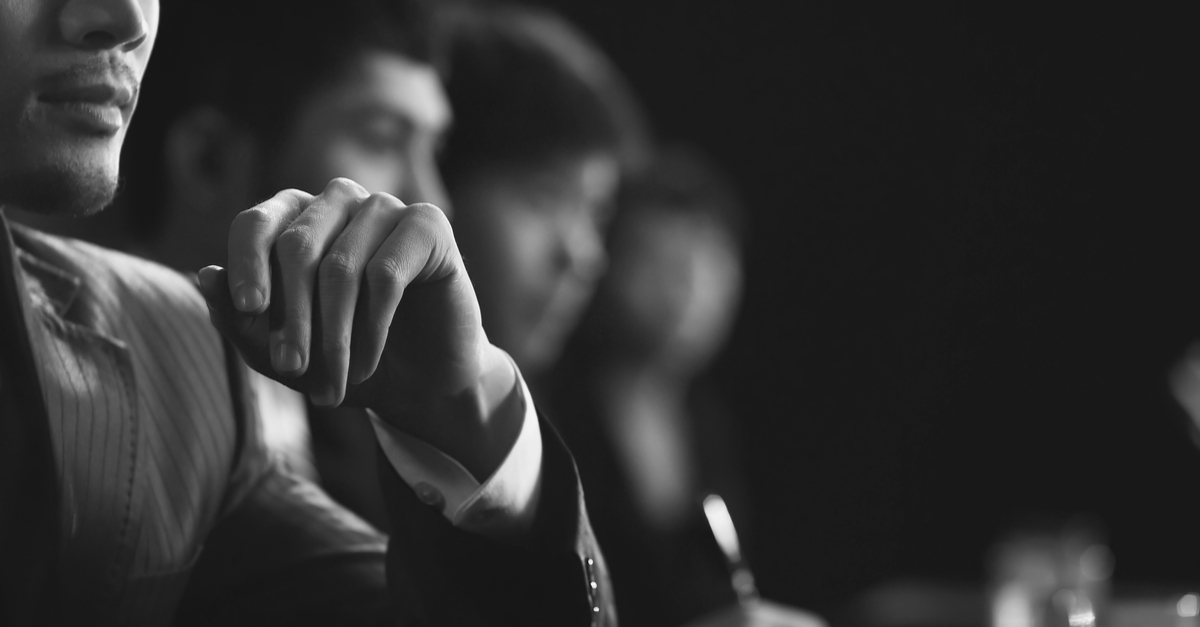 We can substantially reduce cost and time to hire while providing the most up to date market intelligence available. Advertising reaches 20% of the market, our AI & Machine Learning targets the other 80%.
Who are our AI Talent Solutions designed for:?
Small to medium businesses that want to avoid the high cost of traditional recruitment
Larger businesses that have an established Talent Acquisition team but need help identifying where the best talent is located
Any business that has an outdated ATS who would like to re-activate your hidden talent
We engage with the very best technology partners around the world – so you don't have to.