TMO™ – TALENT MANAGEMENT OFFICE
We believe that traditional recruitment and talent acquisition processes are expensive and can often lack deep understanding of future business needs. Our TMO™ has been designed to provide businesses with a highly effective talent sourcing & management model at a fraction of the cost of traditional recruitment methods. 
What TMO™ can deliver:
Build and implementation of all talent services and functions
Complete Talent & Recruitment strategy planning including all day to day recruitment
Project planning, coordination & execution for high volume recruitment
Coaching, design and implementation of systems & processes for Talent & People functions
Constant review and assessment of 'best in class' providers for all areas of the talent function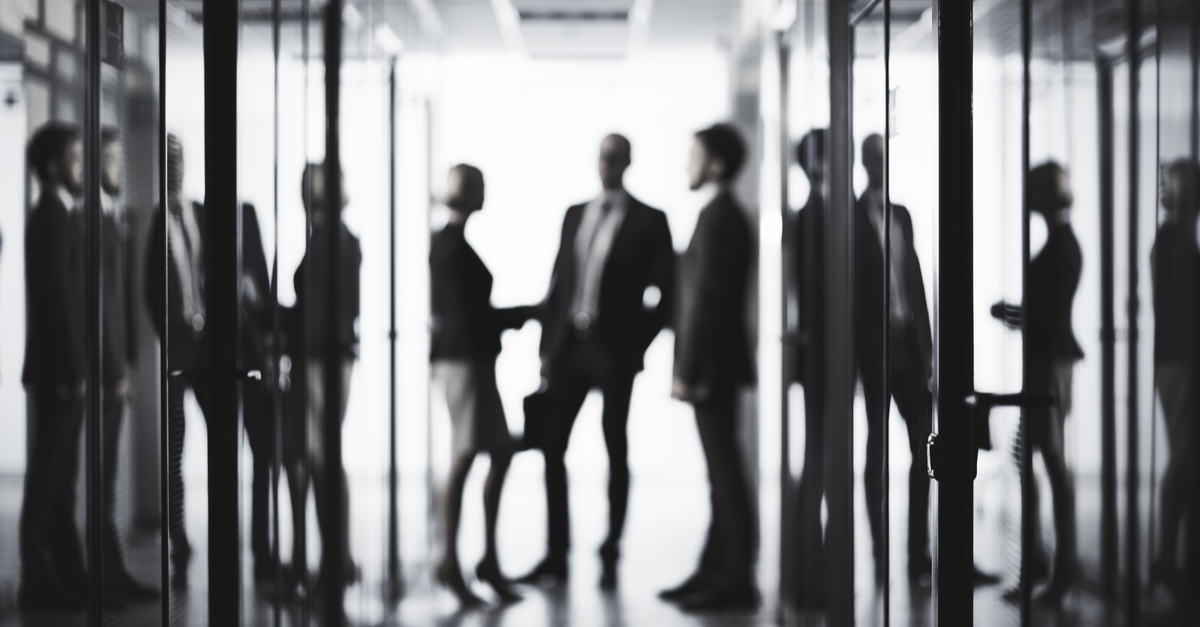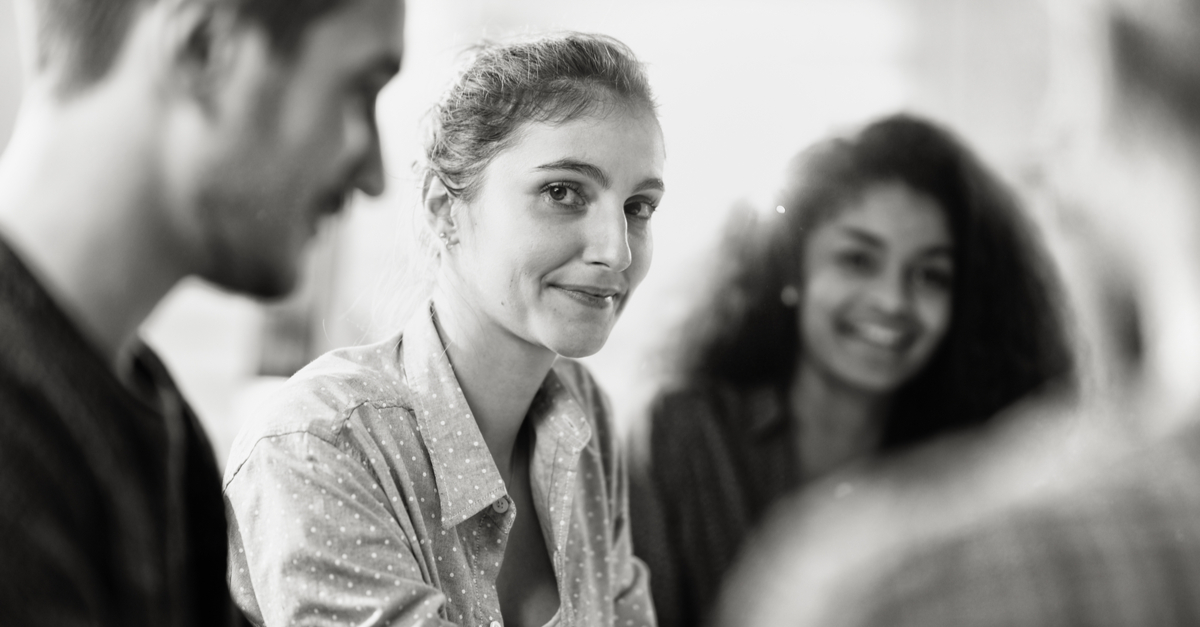 Our mission is to turn traditional Talent Acquisition on its head and work to a high functioning, low cost, and agile talent sourcing & management methodology that is individually designed for each and every partner we engage with.  
Who is our TMO™ designed for:
Small to medium businesses that struggle to afford traditional recruitment

services

Larger businesses that have an established TA team but need help with sourcing the best talent

Any business that struggles to recruit and manage talent to best fit their business

Larger businesses without a dedicated Talent Acquisition team seeking an outsourced otpion

Businesses that have project requirements where scalability is required
Our TMO™ can deliver to projects or ongoing needs at all levels, and has been proven to achieve a cost per hire reduction of circa 60%.