The team at STS Group International have extensive experience in delivering the right talent in many markets around the world and meaningful networks and partnerships to compliment this experience.
Given the tightening of international movements due to Covid-19, knowing who is in your market is critical – and understanding when international talent will be available will put you ahead of your competitors as you begin the path to growth again.
What can our International Solution offer:
AI Sourcing technology allowing access to the best Global talent

Partnerships with relevant Visa & Immigration organisations in 3 continents

Ability to facilitate offshore recruitment drives & marketing with our international partners

Support & guidance with relocation and settlement of international talent

Local and International Market Mapping to identify where to find the talent you need

Targeted media campaigns – engage with who you want, where & how you want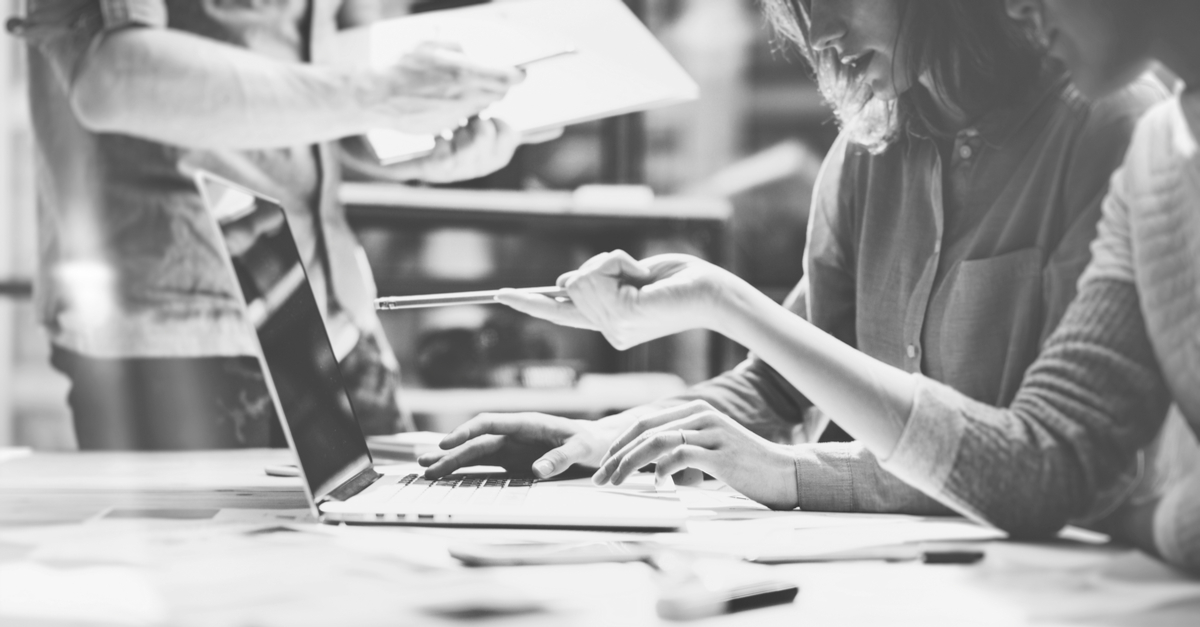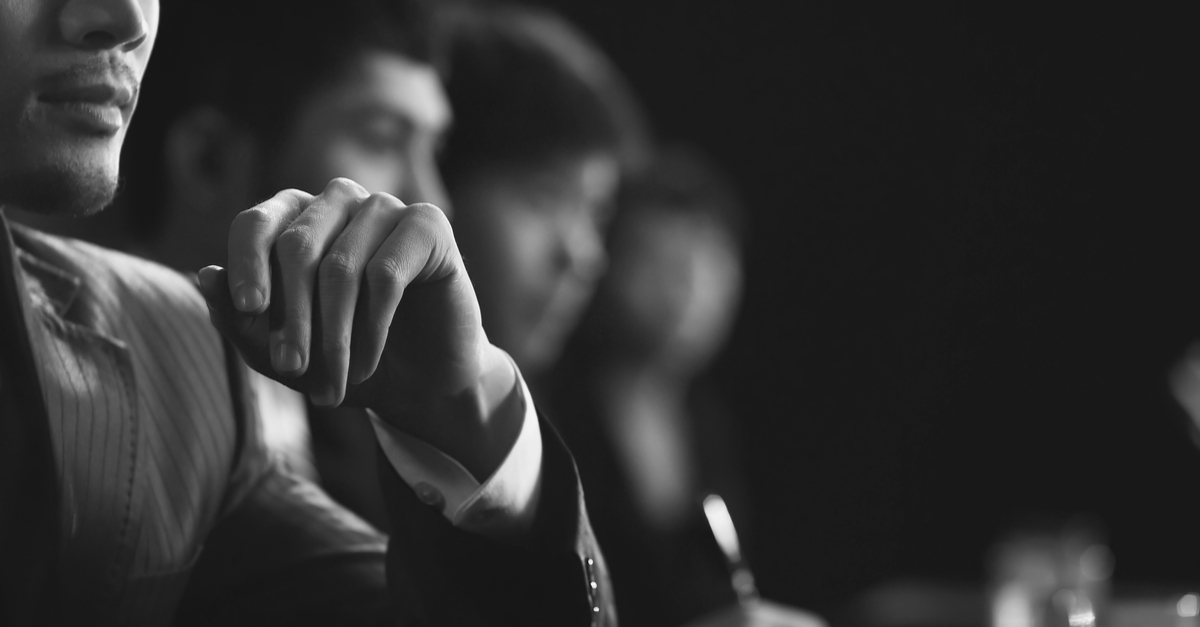 Often the very best people are on your doorstep, but when they aren't, we have the technology, the networks and the sourcing ability to find them.
Who will benefit from our International Solutions?
Businesses that can support offshore remote talent
Any organisation that has a footprint in multiple countries
With the recent closing of borders, businesses who don't have local talent to fulfil their needs
Those businesses looking at engaging high-level talent globally
STS Group can identify & engage with the best talent globally, at a fraction of the cost. No need to be paying huge Search fees when we can actively engage with the people you need instantly using our AI Search Technology, and our proven connection & engagement processes can secure an introduction to your business.