Meet the Team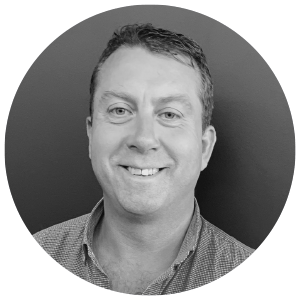 Paul Robinson
CEO/Founder
Paul is the Founder and CEO of STS Group and STS Group International and has spent over 20 years in the United Kingdom and New Zealand advising businesses on improving their people proposition.
Paul is passionate about seeing businesses grow through engaging and motivating people while looking at the future state to ensure they evolve with the changing needs of differing generations.
Paul's expertise is in the Development of long-term business planning and workforce planning strategies to help businesses achieve their retention, engagement, growth targets by aligning the people plan with business goals. This combined with extensive change management and turn-around experience to deliver high levels of business performance puts Paul in a unique position and in strong-demand to challenge the status quo of many organisations.
As a strong collaborator, Paul is currently advising many businesses on becoming stronger and more attractive employers, increasing diversity and how to get the best out of their people while working with them on a wide range of business and people strategies.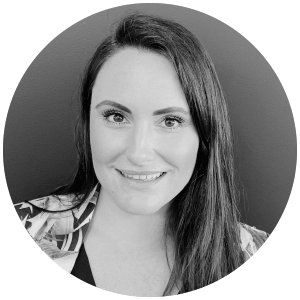 Alex Smith
Head of Talent Acquisition
From a small coastal town in NZ, to exploring a huge chunk of this wonderful world and leading dynamic Talent Acquisition functions in Melbourne Australia, Alex has returned to New Zealand with an absolute passion and excitement for delivering solutions to the Kiwi market.
With grass-roots in all sorts of leadership and operational roles with Starbucks, Alex moved into the Talent Acquisition world 9 years ago and hasn't looked back!
She has planned and built out entire internal functions including C-Suite, Digital, IT, Sales, Technical, Creative and Service teams – and delivered on extensive talent strategy & sourcing projects.
Alex is fascinated by all areas of Talent Acquisition, Talent Management and Employer Branding – and loves bringing this all together to achieve the best outcome for the businesses she assists. Given any opportunity, she will be trying to learn something new and meet more people, and has an extreme desire to 'do good' in the world and give back as much as possible.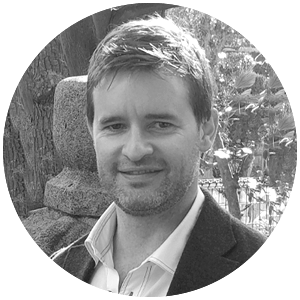 Marc Bond
Head of International Talent Solutions
Recently returned to NZ with his family after 15 years living abroad, Marc has been working for start-ups and large enterprises delivering talent solutions across the APAC region.
In his most recent positions, Marc was responsible for building high performing talent acquisition teams across Asia and New Zealand. These positions have involved building talent acquisition from the ground up and leading established teams, focusing on operational excellence, innovation and delivery.
Marc has successfully delivered a number of large projects in the technology and media space while at Telstra and Cognizant. A number of these projects involved global sourcing campaigns, close engagement with his partner companies and piloting new technologies.
With a passion for all thing's tech, Marc has a strong focus on leveraging technology to improve efficiency and provide his teams with the best tools available to deliver the highest level of service to his partner companies.
Experiencing the personal challenges of moving internationally, provides Marc with the empathy required in assisting organisations, individuals and families with the nuances of international transition.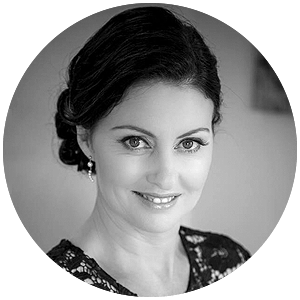 Tanya Holak
Senior Talent Acquisition Consultant
After spending 2018 learning the art of teaching Yoga Tanya has now returned to the busy and exciting world of strategic talent sourcing.
Tanya has a broad range of experience having worked delivering to number of leading organisations across Health, Retail, FMCG, Logistics sourcing the best talent in the market.
Tanya has a passion for finding the very best people to align with her partners strategic workforce plans. Having a best-in-class approach and providing the highest level of service is Tanya's mantra she prides herself on the personal support she delivers.
Design and delivery of new on-boarding strategies for large organisations to enable a more efficient process throughout sourcing lifecycle is key to Tanya's success.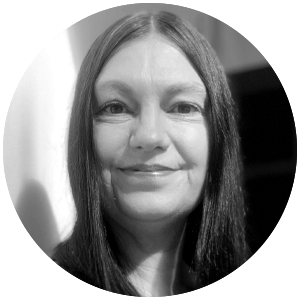 Tricia Woolliscroft,
Senior Talent Acquisition Consultant
Over 18 years' experience sourcing talent across a range of industries from entry level to Directors and everything in between.   The majority of my sourcing experience comes from working as part of an internal HR function, though also have experience within RPO and agencies environments too.
Prior to leaving the UK, I worked for almost 8 years as part of the Senior HR leadership team for a large multi-site international FMCG organisation. Here I lead the development and creation of a Group wide recruitment function which maximised common and consistent practices. Overseeing all aspects of the attraction strategy for salaried recruitment, setting the direction across UK whilst also closely working with the US team to create one global brand experience. As an own label supplier, there was a key focus to enhance the Employer Value Proposition, driven through social media to raise awareness, enhance the candidate and hiring manager experience and become an employer of choice.
Project managed the implementation of a new global recruitment system (ATS), from business buy in through to launch, including roll out of training across the UK and US. As part of the Group HR team, supported on a number of key projects including company acquisitions, group wide introduction of competencies, introduction of 'ways of working' during integration of new businesses acquisitions.