EVP is about defining the essence of your company – how it is unique and what it stands for. Our EVP & Employer Brand Solution will help you get there faster, and set you up to be able to not just communicate but to create genuine buy-in with the people in your organisation.
What our EVP & Employer Brand Solution offers:
EVP & Brand current-state evaluation & analysis

Collaborative creation of your EVP Statement

EVP Workshops for Leaders and Hiring Managers

Employer Brand vs. Customer Brand insight & guidance

Identification of your 'Competitors for Talent' – how to use EVP & Employer Brand to win talent over

Communication planning & internal workshop planning

Resource review for branding consistency & impact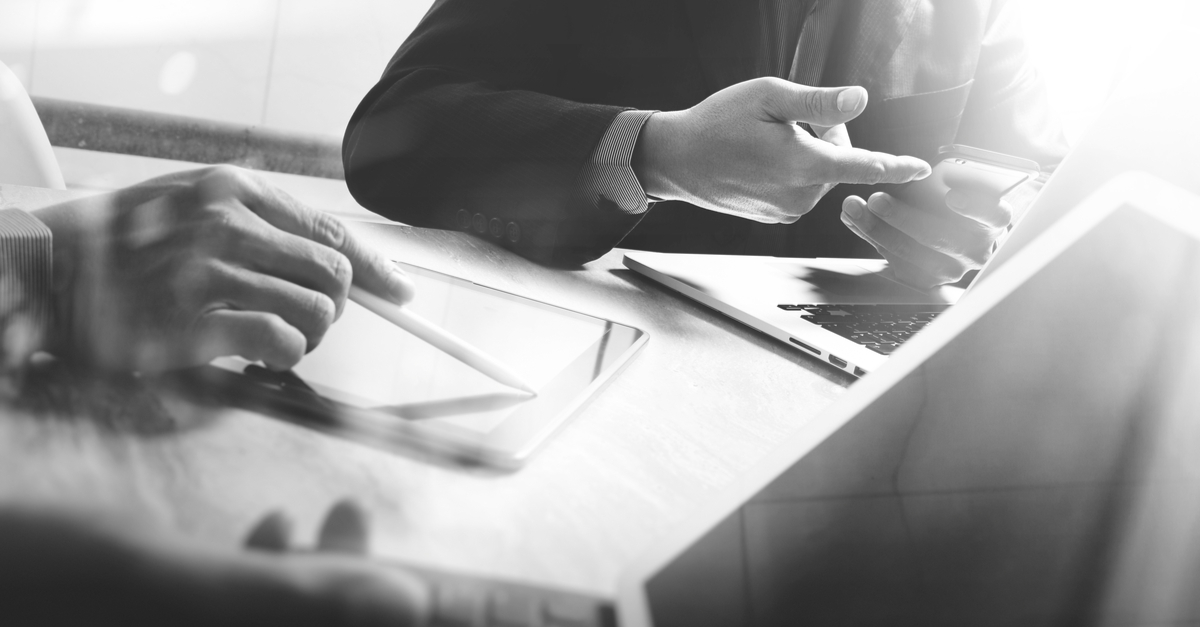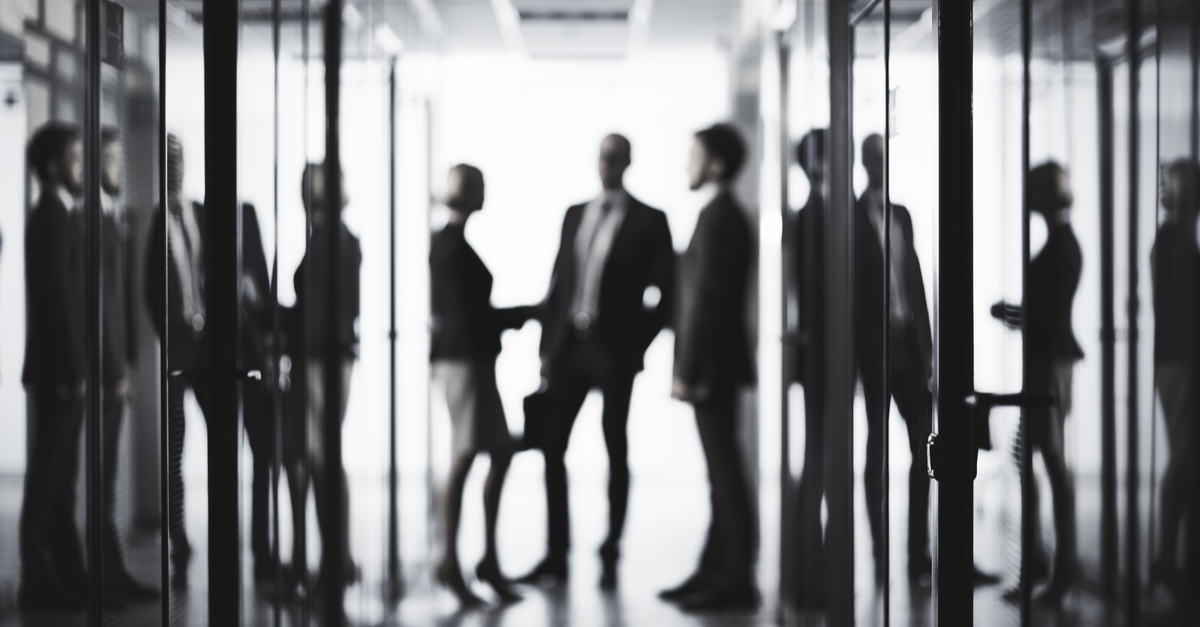 What does it mean to work in your business? And how do you communicate this? Being attractive today is more than paying the highest salary or providing your team with the best toys. It goes deeper and should be intrinsic with everything you do.  
Who is our EVP & Employer Brand Solution designed for?: 
Organisations that want to retain and attract the best talent

If you want to showcase your employer brand to your target talent market 

Are you a niche product with limited visibility of the people you want to attract?

Where you know a change is required due to a need to increase performance
We will assist you to showcase who you are and what you believe in, and work with you to utilise this to retain your best team members when everyone else is after them, and reach the best new talent.